More of the good stuff,
none of the bad
Say hello to the first plant-based meat alternative that boasts a short list of easy to read ingredients AND is shelf-stable!
So Veggie "So Wise!" is a great tasting vegan protein, free of artificial colours and preservatives as well as being non-GMO. Because you care about what you put in your body, we used lots of the good stuff and left out the bad.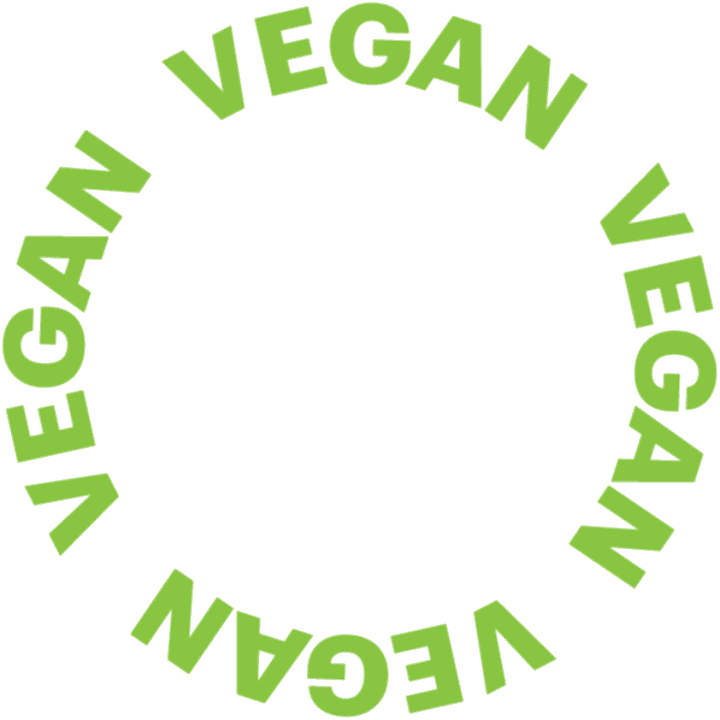 See our products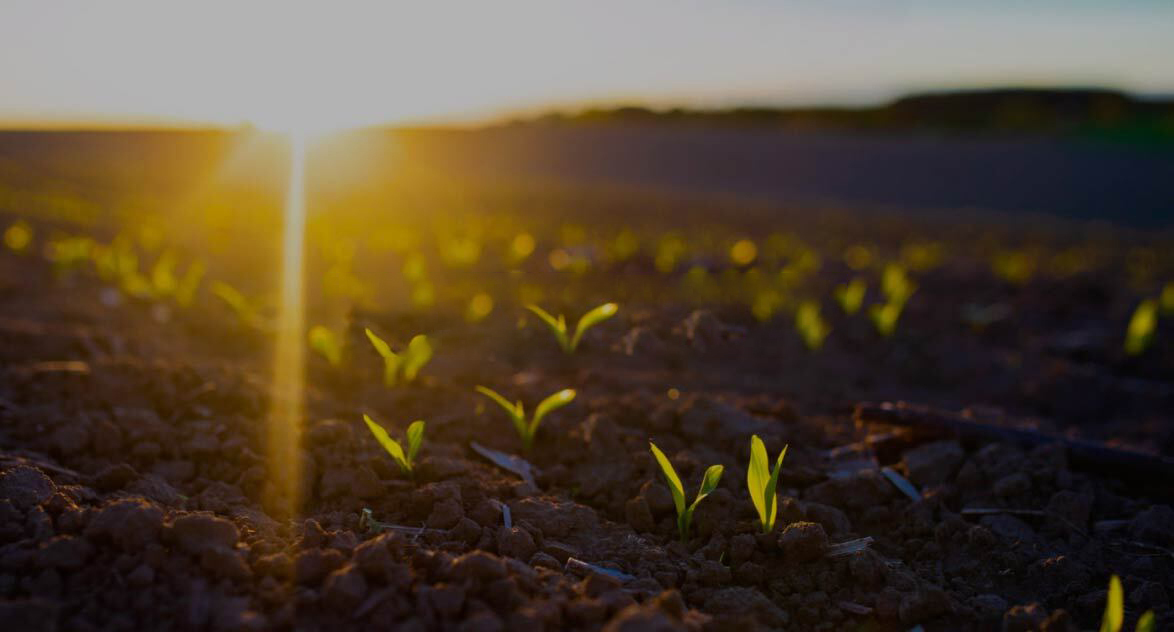 PLAY