Plant-based protein
that goes where you go!
Because So Veggie "So Wise!" is shelf-stable, it's an easy take along to the office, school, beach camping, or anywhere! Healthy eating and meatless meals have never been easier - made from simple and clean ingredients, SVSW is a great vegan protein source, that fits both low-carb vegetarian and flexitarian lifestyles.
Delicious both hot or cold in vegan recipes and vegetarian cuisine, So Veggie "So Wise!" makes sustainable eating, and meatless meals tasty and effortless.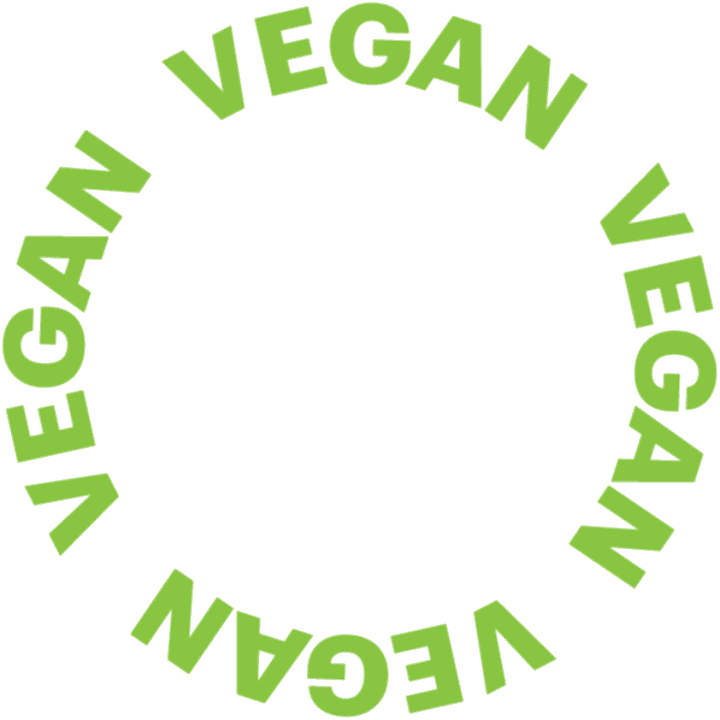 Learn more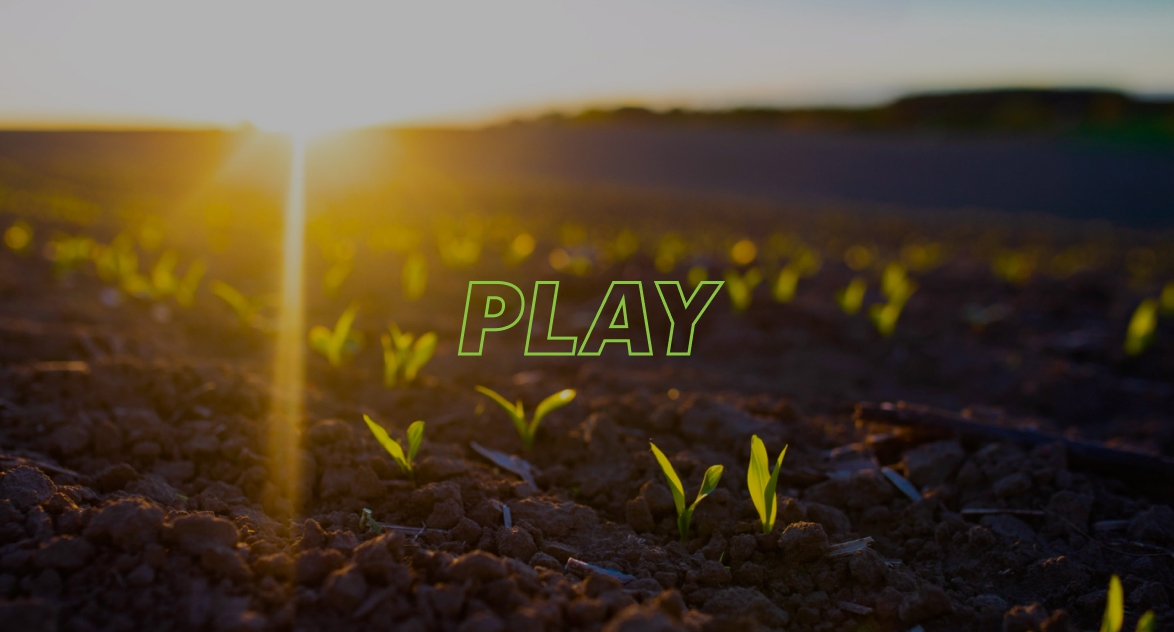 PLAY